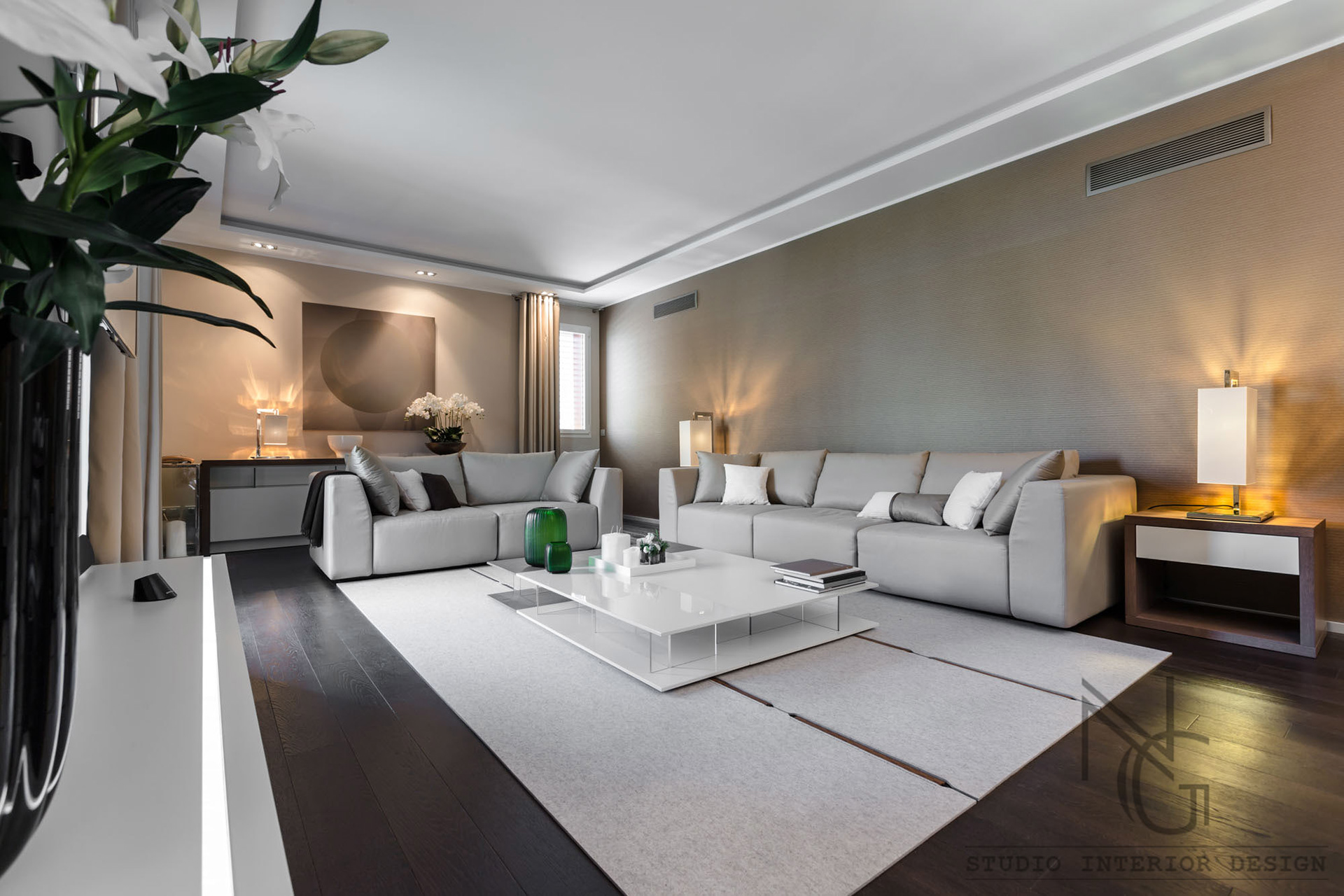 Progetto di interior design che ha vinto il prestigioso premio
LUXURY LIFE STILE AWARDS del 2014
Our creative credo is - "
Creation of interior that organized, thoroughly and precisely considered -   the hallmark of which is the delicate interplay of modern technology and space, discreet luxury and respectability in the decor.
"
The team - it is a creative group of young, positive and rather ambitious professionals, each of which plays an integral role in the complex process of creation and realization of projects.
The main principle of the studio's work is exceptional orientation on results, which is based on construction of a completely transparent and clear relationship with our Clients.
Each process of a design project and its emplementetion is not only a creative process, but also an investment project, and it has to be properly organized, to achieve the expected results.
Realizing this, we always pay due attention to the tender, evaluation and analysis of the results obtained at the design stage. We are forming around us a team of performers that meet our requirements, and we can confidently guarantee completely predictable result to our Clients.
We know that the interior forms the strong emotions and affect our quality of life, so in our work, we strive for perfection and are absolutely sure that the process of creating and implementing an interior can become one of the pleasant moments in your life.